Executive Staff
Demian Reddy, PGA
Program Director
Santa Rosa, CA
707.953.9008
Send Email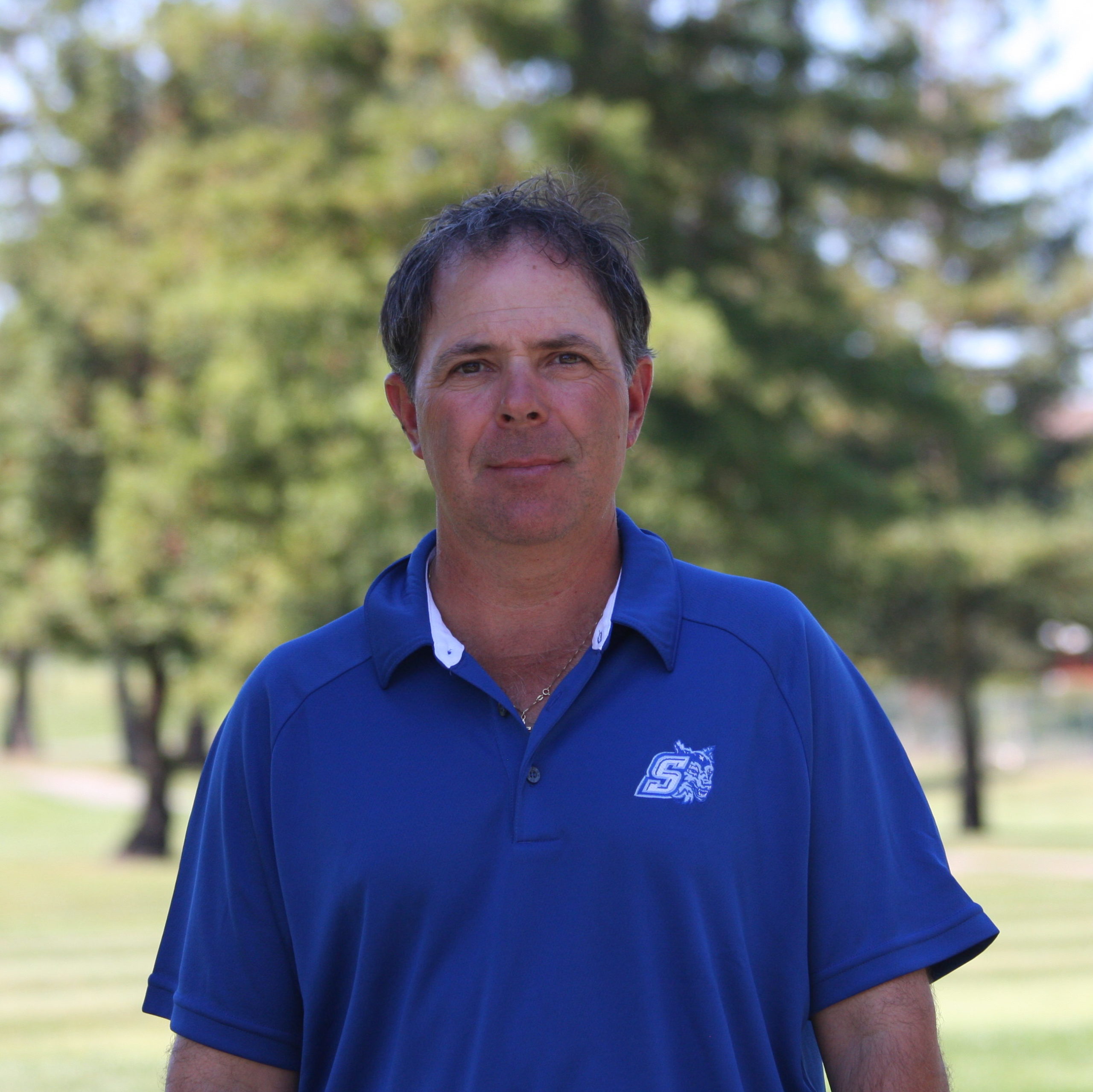 Val Verhunce, PGA
Executive Director
Santa Rosa, CA 707.799.0712
Send Email
Board of Directors
Corey Ghiringhelli
Corey is a proud Bay Area native and golf enthusiast. Aside from being a highly rated amateur golfer in Northern California, he is also a top producing Real Estate agent with Vanguard Properties in Marin, Sonoma, and Napa counties. When Corey is not on the golf course or in the office, you can find him enjoying the great outdoors, spending time with his family, and watching his favorite sports teams play.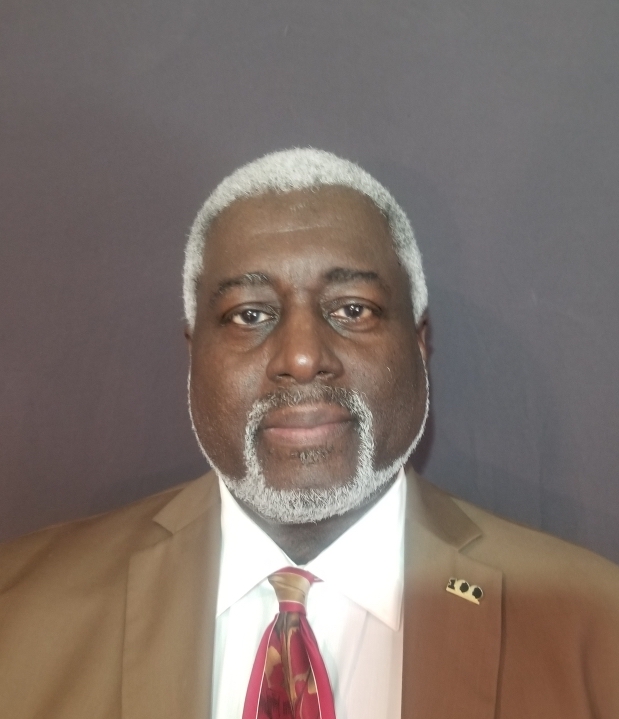 Arthur Chaney
Originally from Oakland, CA (Oakland Tech – Bulldogs 71′), Arthur moved to Sonoma County in Dec 1979. A proud father of two boys, Arthur is a Deacon at Genesis Baptist Church in Santa Rosa and chapter president for the 100 Black Men of Sonoma County since 2018. An alumni of Sonoma State and Santa Rosa Junior College, Arthur retired after 34+ years of public service in law enforcement as an Officer in the Santa Rosa Police Department as well as a Child Support Investigator/Officer for the City & County of San Francisco. "After being introduced to the game, a realization of the mental side to golf hooked me for a lifetime".
Paul Kelley
Assistant Executive Director
Joe O'Hehir
After a successful 25-year entrepreneurial executive career in the healthcare industry, Joe O'Hehir has contributed his leadership experience toward the field of nonprofit community based organizations (CBO) throughout the San Francisco Bay Area. For the past 20 years, Joe has been a CEO and/or a Board of Directors member for several nonprofits. Joe was recognized for being part of the founding senior management teams for seven start-up organizations, and he received the Center for Nonprofit Leadership's prestigious "Heart of Marin" award for Board leadership.
Jessica Reese-Quayle
Jessica is a Sonoma County native who has been active in all levels of the game from junior golf to playing on the LPGA Tour. Her previous experience includes an internship with the first tee while attending the University of Texas. She has been an active member of the LPGA since 2003 and gained Class A teaching status in 2010, career highlights include being named the LPGA Western Section Teacher of The Year in 2022. Jessica is the co-founder of the West Coast Women's Golf School and is the current director of instruction at Santa Rosa Golf & County Club. She is the proud mother of two boys who are just beginning their golf adventure!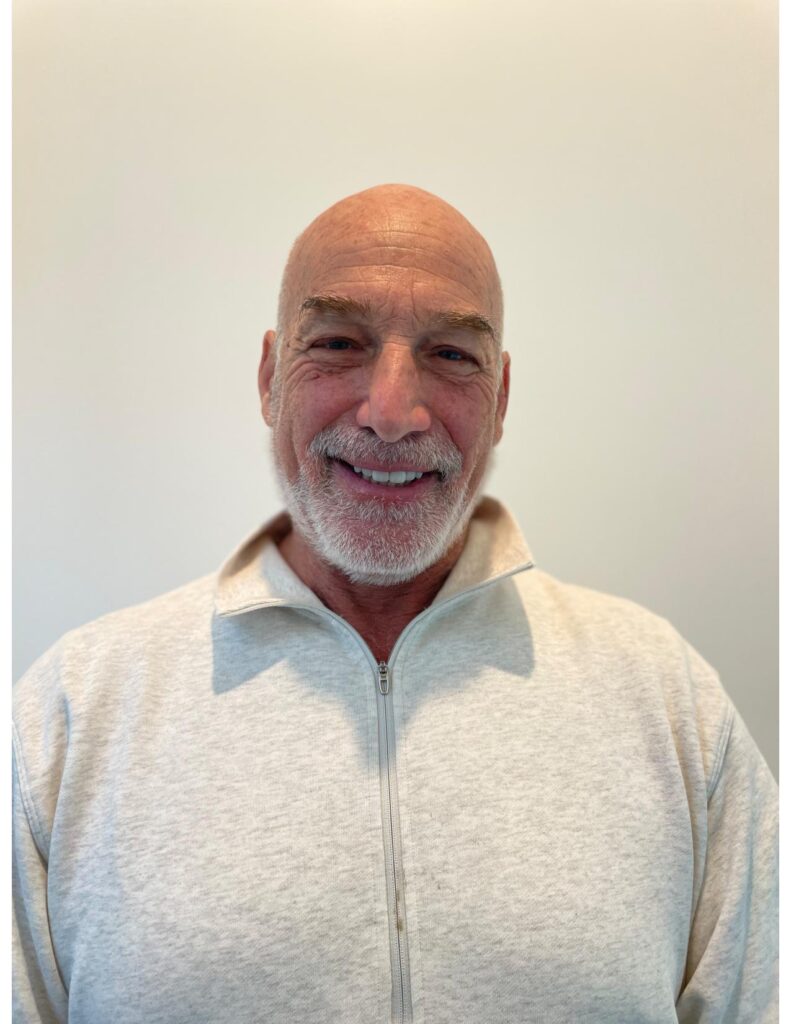 Rick Goldberg
Born in Portland, Oregon, Rick now lives in the Fountain Grove Community in Santa Rosa, and is an active member of the Fountain Grove Club. Rick is the proud father of a 29-year-old daughter who works and lives in San Francisco, as well as a 24-year-old son who is finishing his last semester of law school. Having grown and sold two food companies over the past 30 years, he has always felt honored to work in the food industry, and is passionate about cooking and food in general. Rick was able to retire after selling Wildbrine in December of 2022, this has given him the ability to devote time to community projects. He has previous board experience with the Ceres Community Project and is currently an active volunteer for Canine Companions for Independence, along with being a caretaker for their breeder, Mays.
Nicholas Garcia
Nick is a Bay Area native with a love for the game of golf. He is a proud Army Veteran and holds an MBA in Finance from Notre Dame de Namur University. He is passionate about providing service to his community and has experience sitting on other local non-profit boards. When Nick is not working at his job in healthcare administration, he can be found spending time with his wife and dog (if he's not on the golf course).
Bill Vick
Bill Vick graduated from the University of North Carolina and served as an officer in the USN for 4 years. He taught math, coached baseball and basketball in Virginia Beach Virginia Public Schools at the Junior High School level. He earned an MS in Educational Administration and was an Assistant Principal at the Junior High School level for 4 years. He worked in Financial Services at both Merrill Lynch at Morgan Stanley. He recently retired after 41 years in Financial Services as a Portfolio Management Director and now is a Chair for Vistage World Wide. He lives in Santa Rosa, CA and has 5 grown children and two Grandchildren.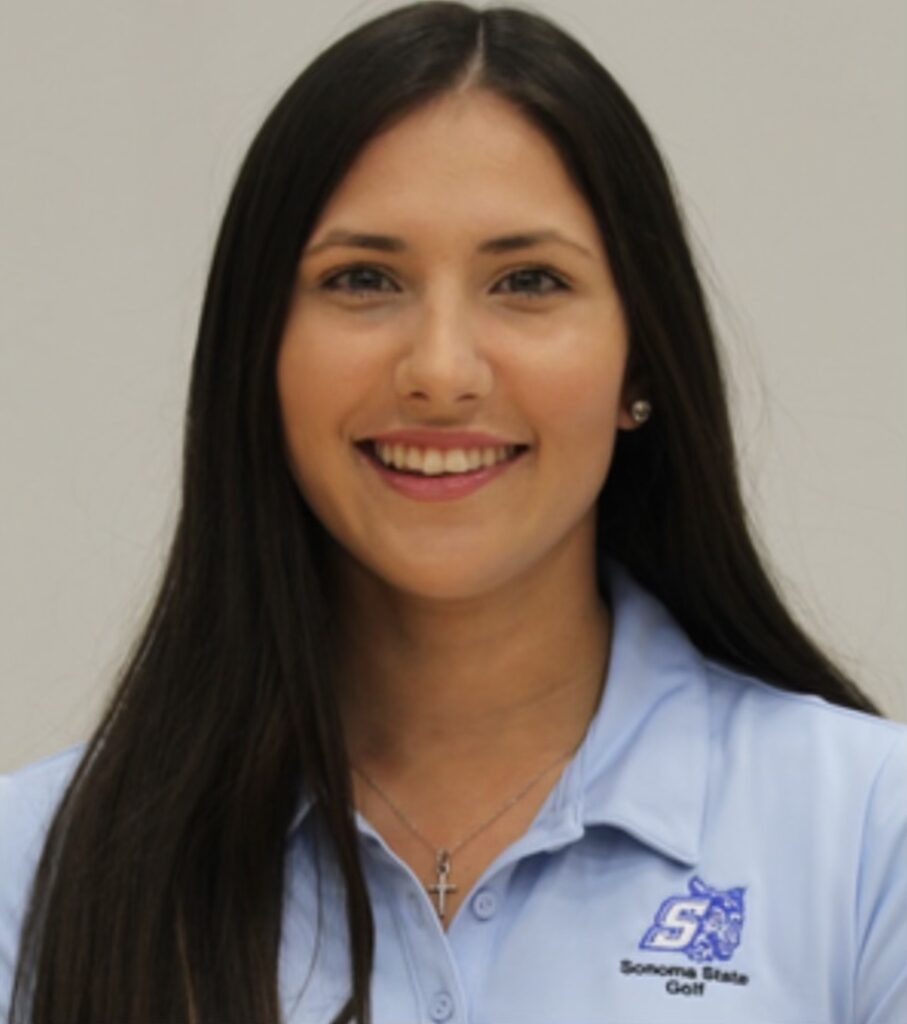 Courtney Cervellin
Lawrence Lehr – Vice President
Owner, Lehr Insurance
Lawrence is a native Californian and has lived in Sonoma County since 1972. A graduate of Sonoma State, Lawrence has been married to Mary for 47 years and together they have raised 9 children and have 12 grandchildren here. Lawrence started Lehr Insurance Agency in 1988 and is blessed to have 6 of his kids and grandkids work for the agency. An avid golfer (as is Mary) he has played all over the world and is especially fond of his annual trip to Bandon. Given his extended family, he is very enthusiastic about the mission of First Tee.
Tom Bugbee
COO, CourseCo
A native of Sonoma County, Tom's passion for golf led to a career in the golf business where he currently serves as the COO for CourseCo, Inc which manages 42 golf courses in the Western United States.  His love for golf and a former junior golfer himself, taking a role as a Board Member of the First Tee was an opportunity to give back to the community he couldn't pass up. He currently lives in Petaluma with his wife, Daniele and their three daughters, Maddie, Brooklyn and Gwen.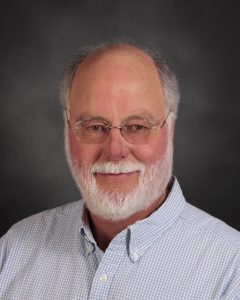 Tom Isaak
Founder, CourseCo
Darren Brookshire
Reno Keoni Franklin
Presidentially appointed member – Council on Historic Preservation


Bill Carson
DOO, Windsor GC, Rooster Run GC


Bryan Bush – Secretary
Youth Program Director Campobello